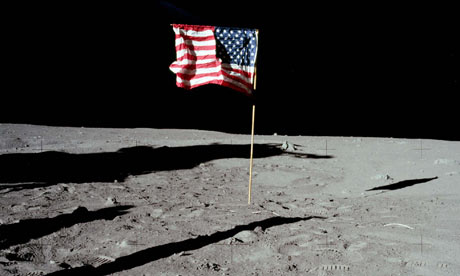 We've all lost someone. We know how it feels. I don't need to write about that.
Great people, give even greater sacrifices for the betterment of others. Some are remembered with parades and street signs, others holidays and stamps. But today we remember those that gave, whatever the cost, without the need or promise of applause. The GIVERS in our lives whose names aren't bronzed, but whose deeds remain living through our memories.
Today let's remember those who gave of their present so that we may have a better future.
Whoever it may be, wherever they are… remember them today.
All my best,
Jay Kubassek