I won't hire you. Even if you stop touching your face and start washing your hands.
In fact, I wouldn't hire you to clean my desk, regardless of how qualified you are…
I don't mean any disrespect, but that's the truth!
You are definitely qualified… but, with this virus going around, no way. Before you take offence, let me explain myself…
You don't WANT or NEED a job. What you need is a way to earn a full-time income from the comfort of your home.
What you want is the financial freedom that allows you the mobility and flexibility to live life on your terms.
NOTHING is more recession proof that being in control of your own personal economy. As millions could be negatively affected by this scare, and employers are recommending people work from home, here's my take on the situation:
First of all, could the Coronavirus cause a global recession?
Is this what's on the horizon? (Many experts think that's the case.) If so, is there a way to be of service to others that are victims of the recession and to continue your successes? I think so. In fact I know so. (I used a similar situation back in 2009 to catapult my business to the next level.)
Regardless, the last thing I want to do is waste anyone's time, so here's what I've decided to do.
Special Webinar: Don't Let a Crisis Go To Waste
Wednesday 18-March @ 3:00 pm EST
Register here and I'll send you information on how to attend the webinar.
All my best,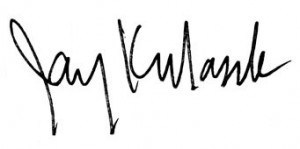 Comment, Share, And Inspire On My Friends!